SAX UP!
around the World
​SAINTRO P is sexy, energetic and sizzling hot. The charming act brings unique spirit and Balearic feelings to the dance floor with his saxophone sounds. His live improvisations of the finest club and house sounds create a very special flair: whether a lively Ibiza party atmosphere or a beach feeling à la Café del Mar, SAINTRO P creates a vibe you can really feel. 
SAX UP THE HOUSE
An exclusive act for exclusive events and locations: with his claim 'Sax up the house', SAiNTRO P promotes what defines a good club or hot party: sex appeal, funky grooves and the ability to transform record sounds into unique mixes on the decks.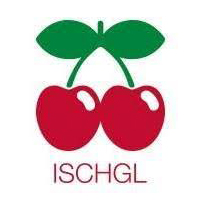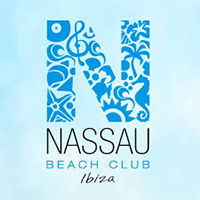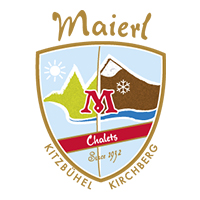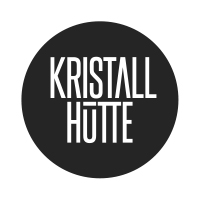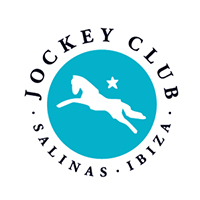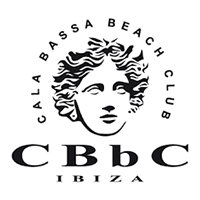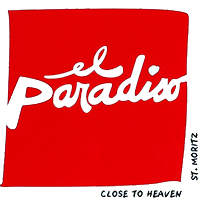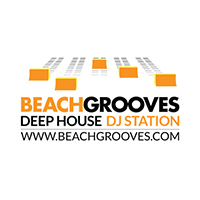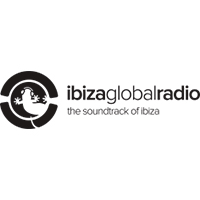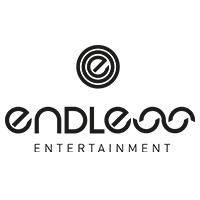 Exclusive solo sax performances
This solo saxophonist has already mastered this talent, as demonstrated at his numerous renowned events: SAiNTRO P has impressed at the famous Beachclubs Cala Bassa, Nassau, Mambo, Pura Vida, Cotton Club and Coco Beach Ibiza, the MTV HAUPTSTADT CLUB Tour through Europe with his performances as well as the Ministry of Sound Official World Tour. On Air at Ibiza Global Radio, Ibiza Sonica, Kronehit and Beachgrooves Radio Marbella. Part of Endless Entertainment and the Wolrdclubcruise hosted by Robin Schulz, act in Sao Paulo Inner Multi Art Festival and the Beachvolleyball Tour in Vienna and Fort Lauderale.
SAX UP
SAINTRO P
FOR EVERY EVENT
From insider tip to must-have
SAiNTRO P spent a long time as an insider tip among event organisers and club owners but has now become a must-have on the scene. He spreads the feeling of the Balearic Islands at Love Rouge, Decadance, the Hahnenkamm Race and the Winteropening and closing parties in St. Anton, Zürs and Ischgl. He also performs at the F1 Race in Monaco event and the World championsship of Beachvolleyball in Vienna and Fort Lauderale Florida as a member of the Endless Entertainment Family with the head Paul Lomax. 
Sexy tunes for packed dance floors
SAINTRO P's recipe for success is to create invigorating club sounds and to pack the dance floors with his sexy tunes: a talent which gets under your skin. Sounds which make you want to move and a performance which transforms any event into a real experience.